---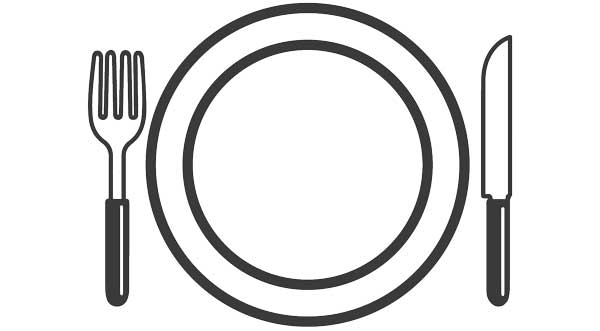 1. Guest Lunch
Attend one of our quarterly guest luncheons immediately following worship. At this lunch, you will be able to interact with some of our elders, provide Connect Cards, and obtain some general information about the church.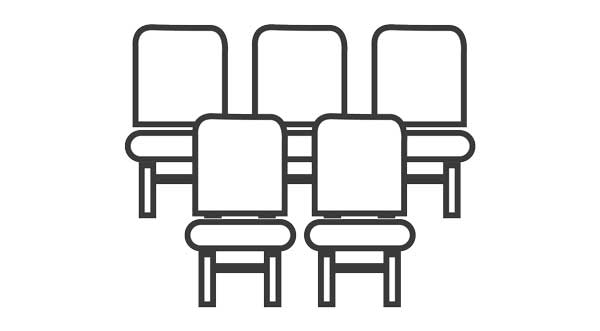 2. Discover Grace Class
Attend one of our quarterly Discover Grace membership classes, typically held on Saturday mornings. We present the vision and mission of the church, our history, the need for membership, our statement of faith, and the church covenant.
3. Membership Interview
Meet with one of our elders for your membership interview. Upon recommendation of the elders, you will be presented to the congregation for membership.
---
---